HorseRidingMalaysia.com arrived Tequila, Mexico!
Heading over to Tequila town from Guadalajara
Hello! Tequila factory!
There is a donkey in the house!
Few glasses of Tequila tasting before the ride.
Got my horse. Walking at the street.
Heyyyyyy~~~
Meet my riding buddy, Emilio!
And our guide in red.
Walking at the trail.
Guide is adjusting Emilio's saddle.
Taking a break at half way.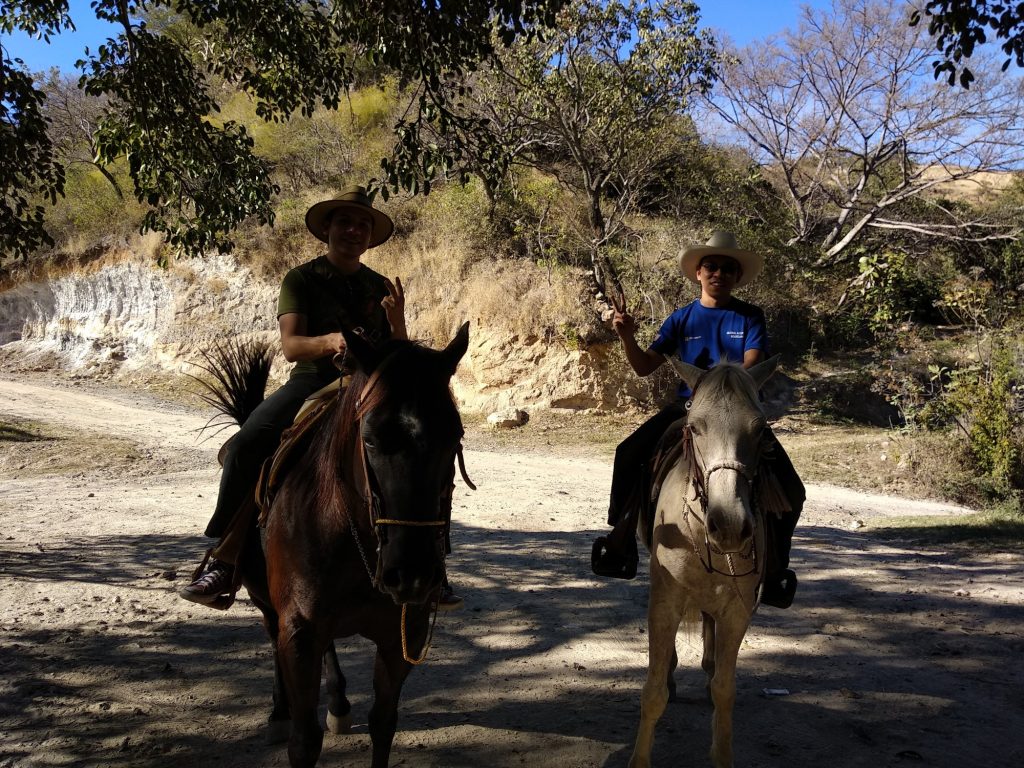 Stopped a little longer to appreciate the view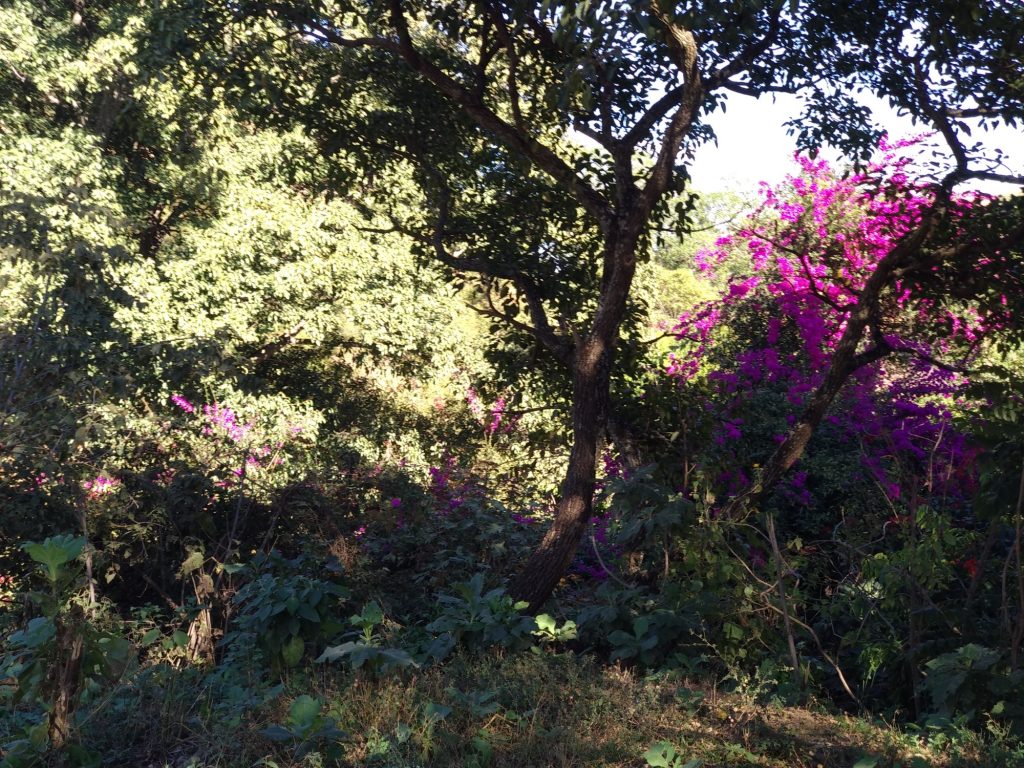 Walking along the river.
Taking another break under bright early evening sun
After the ride, we head over for dinner.
Trying a traditional drink that is meant for throwing away all the bad luck.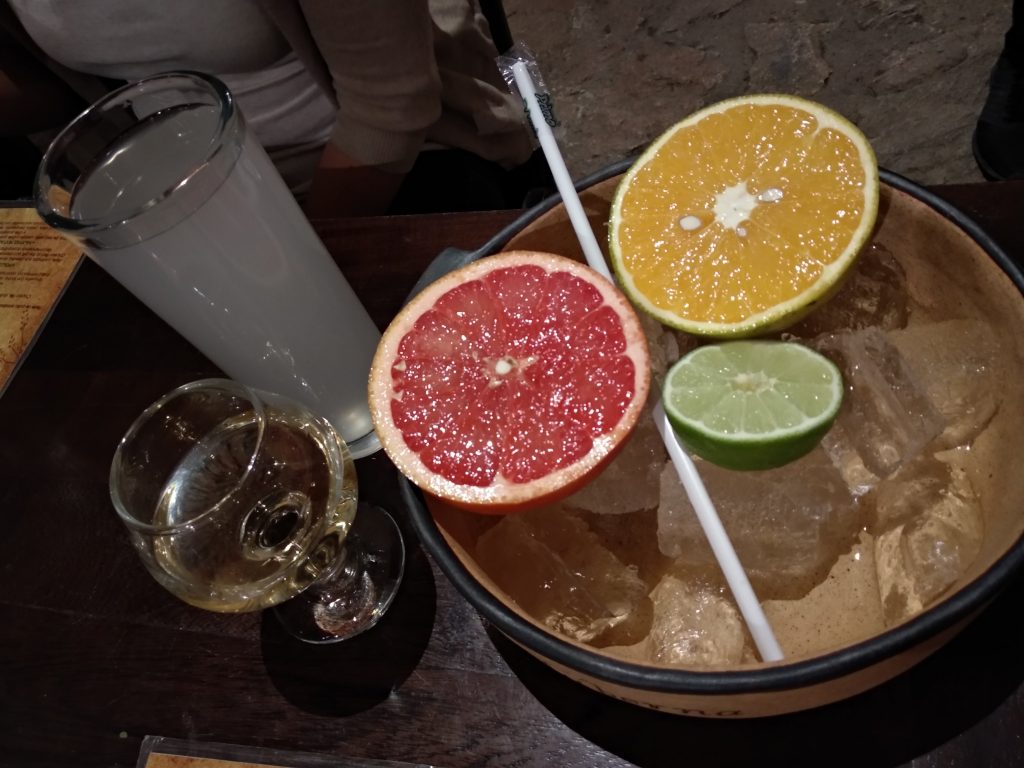 And ended the day with really delicious seafood with chicken wrap.