Mazamitla, a town and municipality of the Mexican state of Jalisco. It is located 124 km south of Guadalajara. The name comes from the Nahuatl language which means "Where deer are hunted with arrows".
Driving to Mazamitla from Guadalajara.
Driver side is on the left in Mexico and that definitely added some excitement on my drive. Sorry Emilio we almost got us killed!
There wasn't a big stable. The horses are kept behind the owner's house.
Our groom is preparing our horses.
Not forgetting to pose with the horses.
Half way going up the hill.
Keep walking…
Wefie time!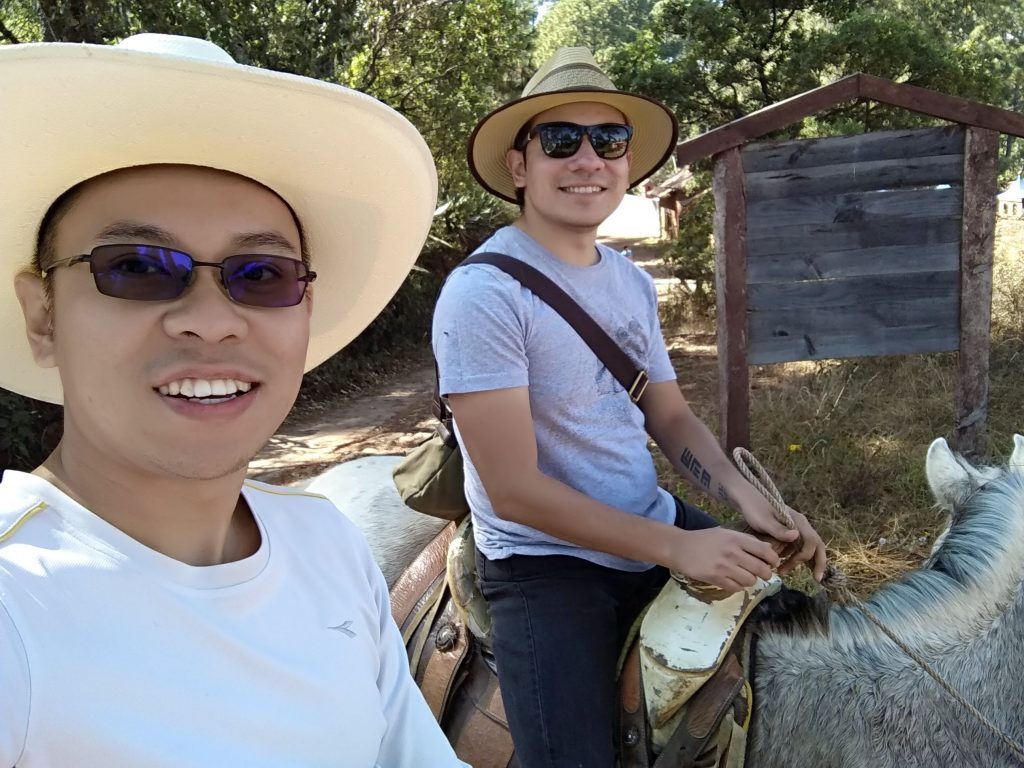 Hey buddy, snack break!
The view along the trail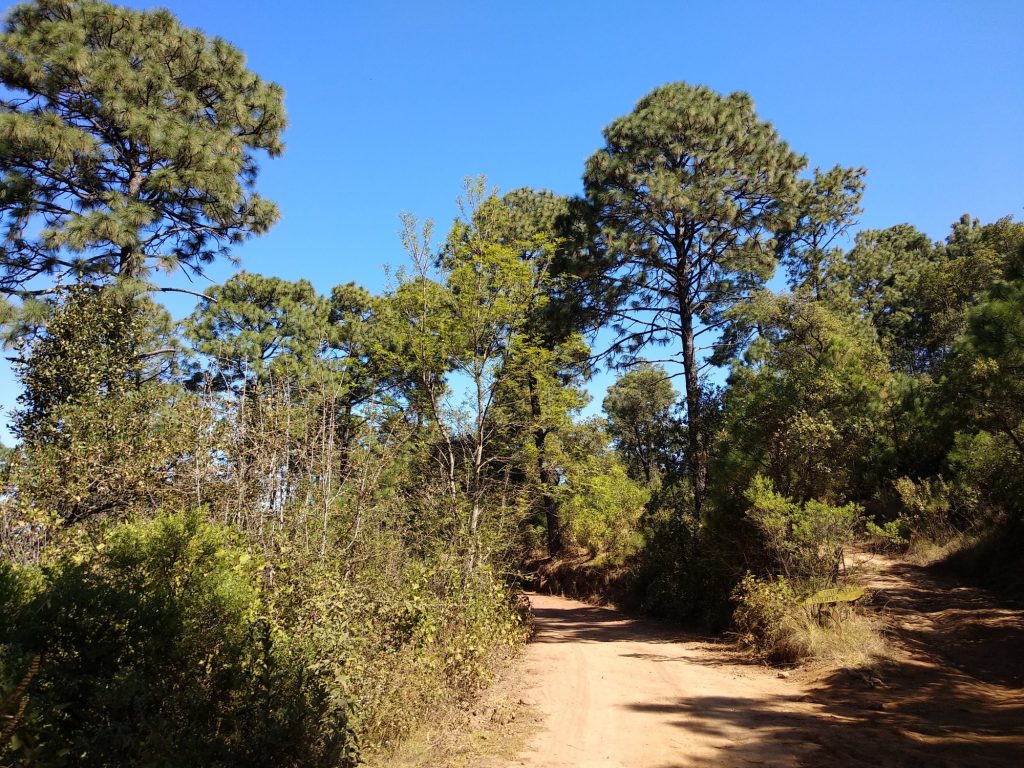 Horses are taking a break while we go up hiking the trail by foot.
More views along the trail.
View on top of the mountain we hike for 15-20 minutes.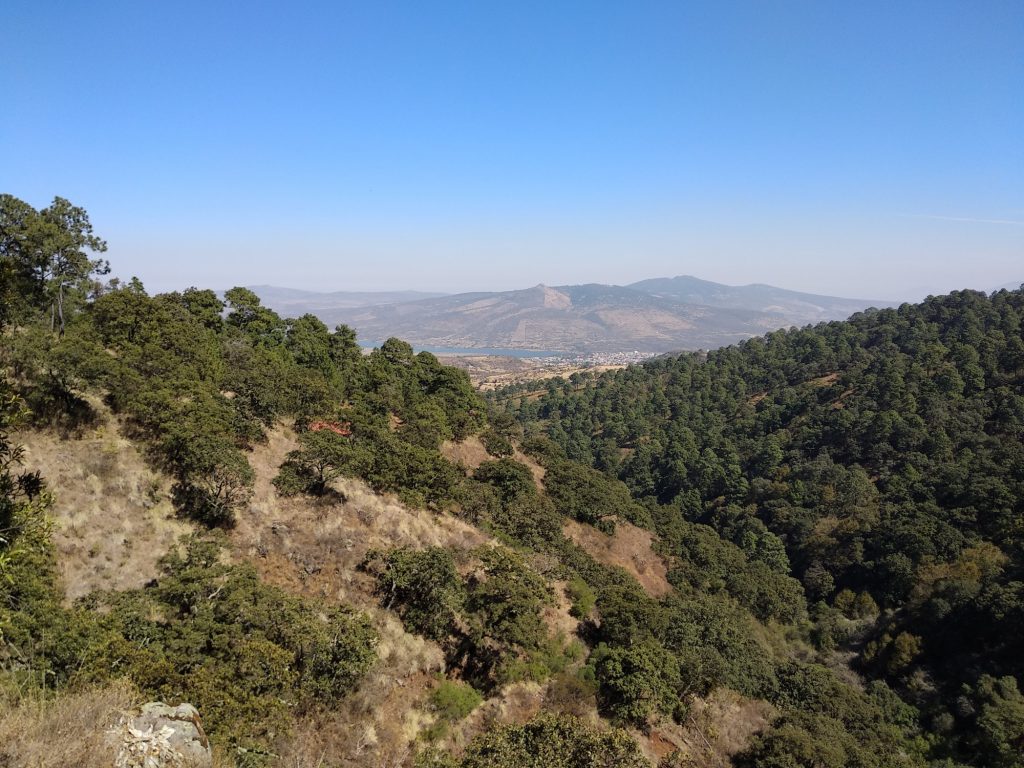 Quite a relaxing walk while chatting with Emilio.
More photos of me and my riding buddy!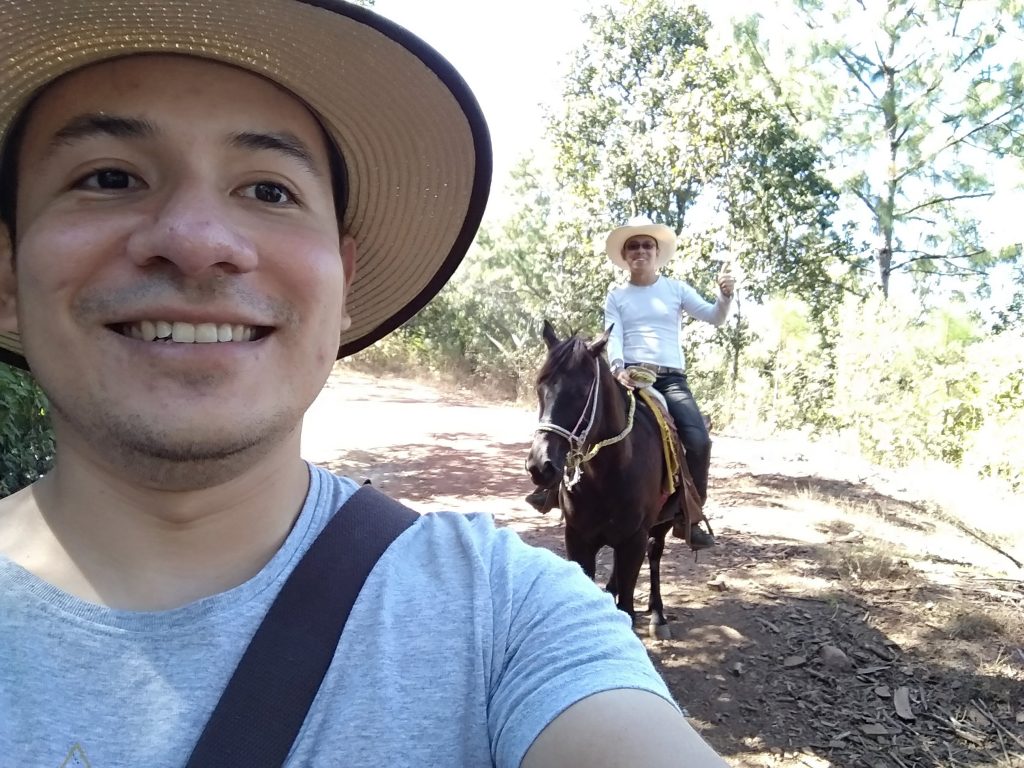 Selfie time!
Victory for making this far.
A few more random shot of the view along track.
Agave plant, the raw material for making Tequila.
Heading back. Left? Right? Center?
Getting out of the wood.
Passing by the local's house
Field belongs to the local with beautiful little flowers.
We ended the ride by visiting a small shop serving delicious taco and amazing coffee (with unlimited refill!)