Denai Alam Recreational and Riding Club (DARC) is one of the largest horse riding clubs in Malaysia. Located in Shah Alam, it is the favorite clubs for may horse riders around KL / Selangor.
The entrance to DARC café has beautiful decoration.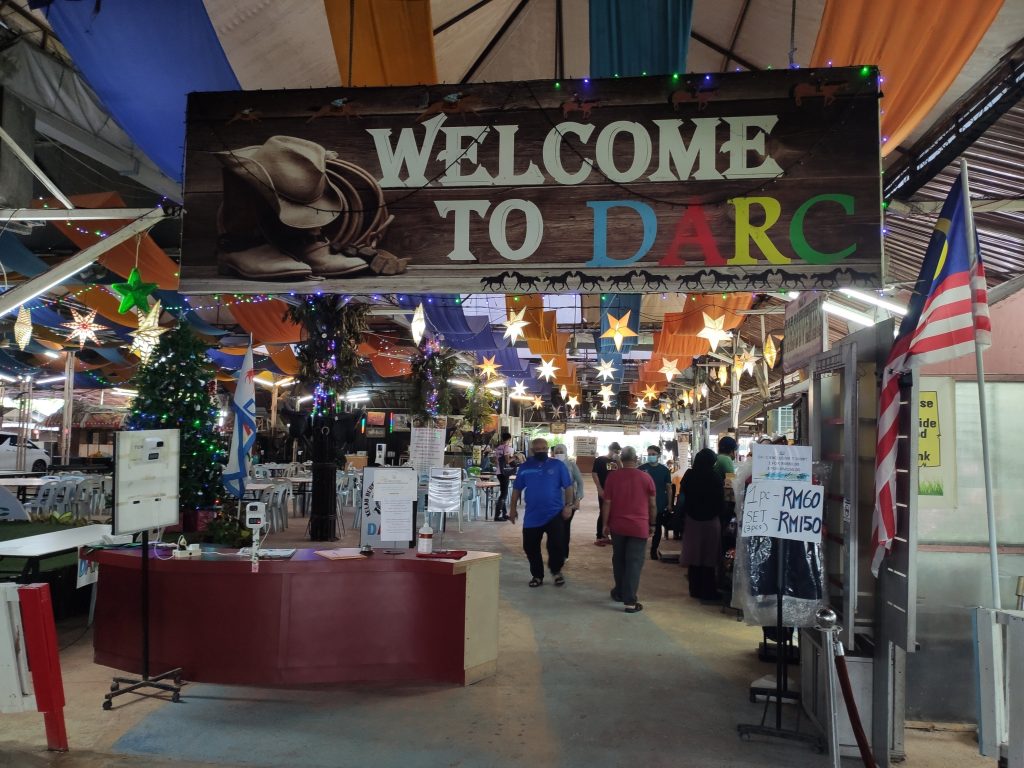 Walking pass the café, there is a big arena is divided into 4 smaller sections for different batches for riders to practice.
Rider is pulling out her horse from the stables.
Another young riding is adjusting his stirrups before mounting for his practice with his coach.
Riders are practicing in the arena in a group.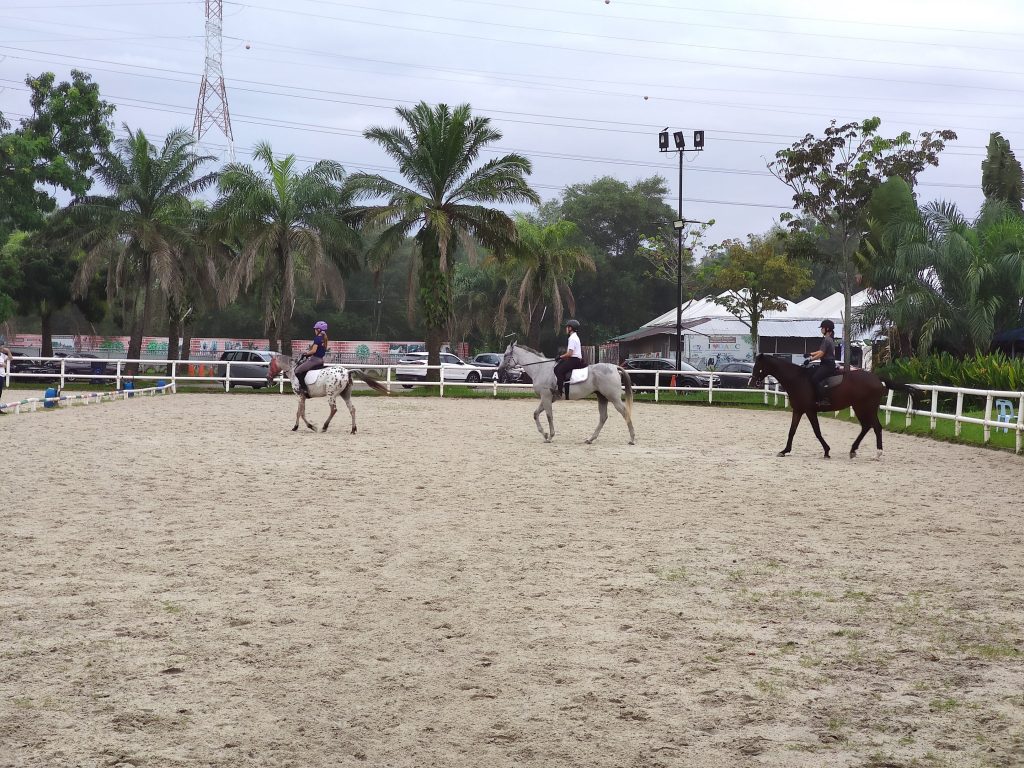 Riders are trotting their horses to warm up.
Other riders are preparing their horses in the different section of the big arena.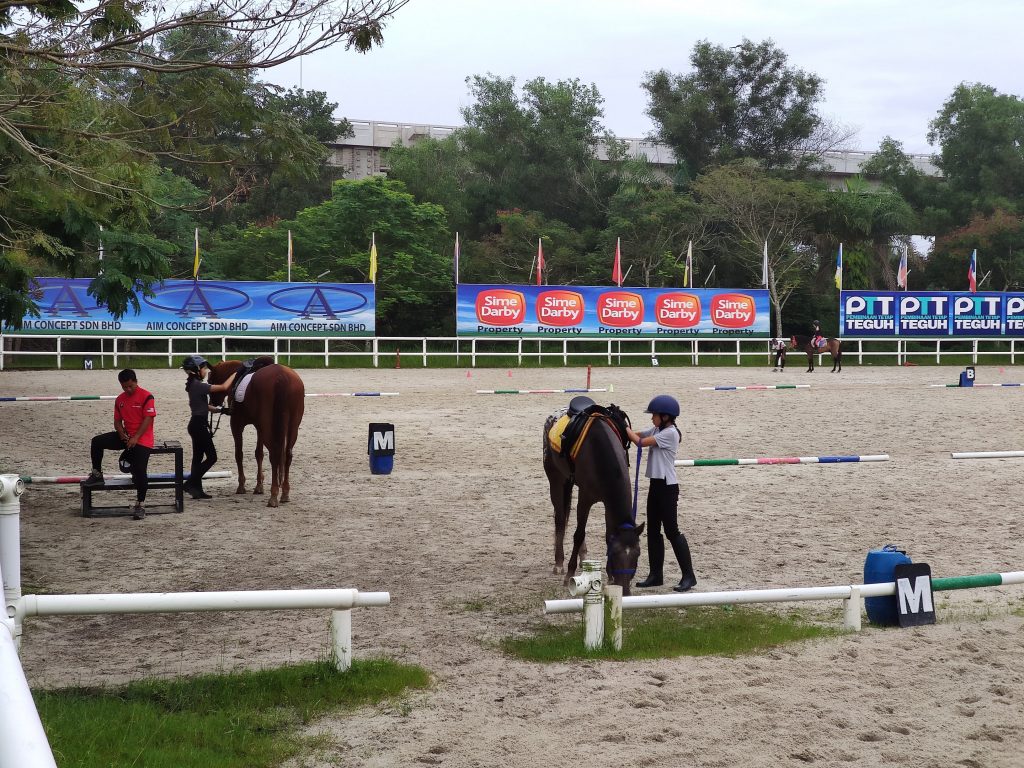 There is another paddock next to the big arena for lessons and a round pen for lunging horses.
A staff is patiently training a young rider for trotting in the round pen. "Up, down… Up, down…".
There is also a small track for joy ride purpose.
A staff is walking a horse in the joyride track and giving some explanation to their rider.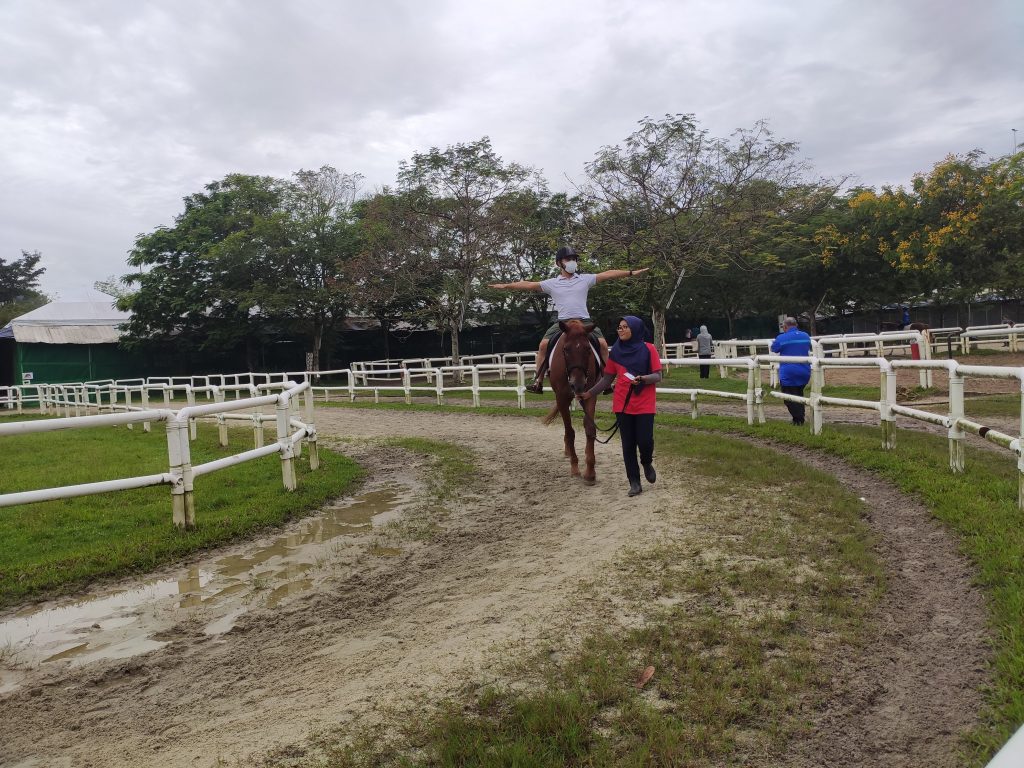 The waiting area for joyride.
I was given a tour of joyride, yeeeehar!
The washing area for horses.
Coming back to the cafe.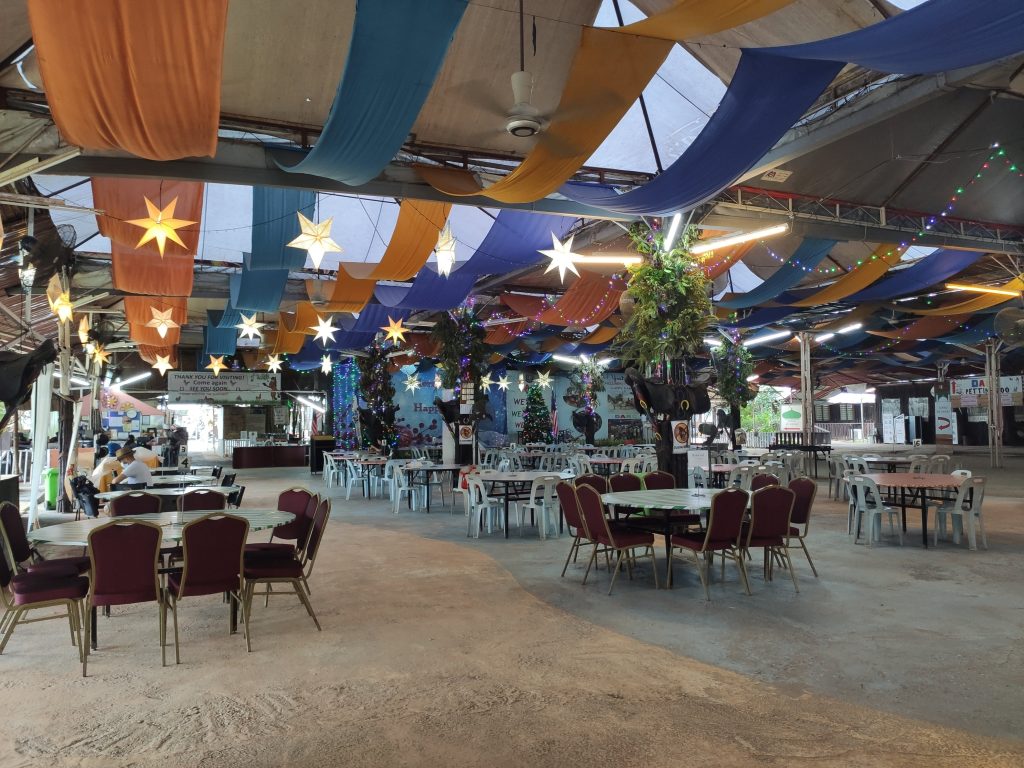 From the cafe, you can look over to the arena.
Beautiful landscape between the cafe and the arena.
On Sunday, DARC is serving the delicious Nasi Padang!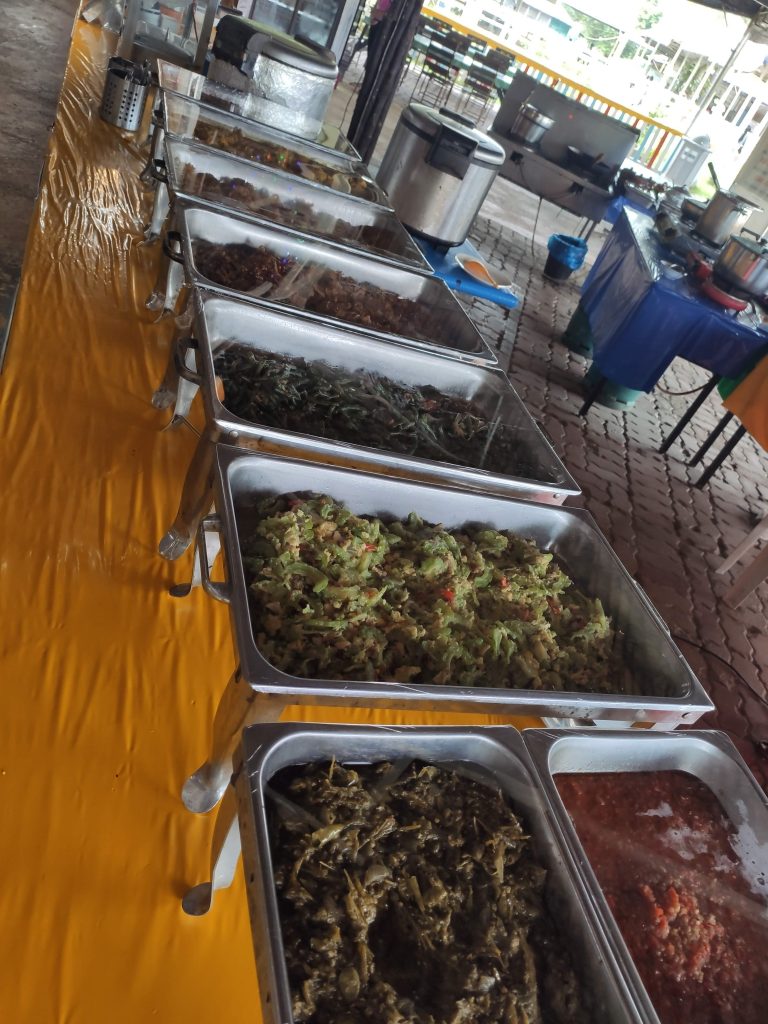 Here are the details of the fees and activities for Denai Alam Recreational and Riding Club.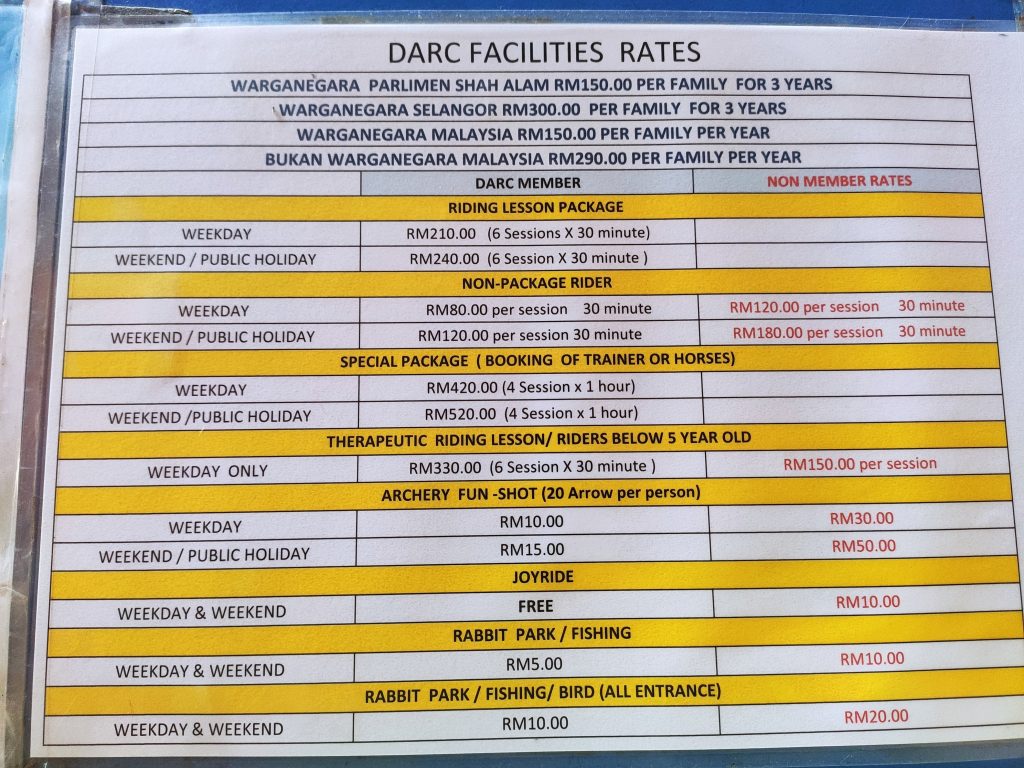 Here is the location for Denai Alam Recreational and Riding Club.
If you want to find out more, please contact the manager Mr. Sulaiman at +60 10-240 2606 or visit DARC website.